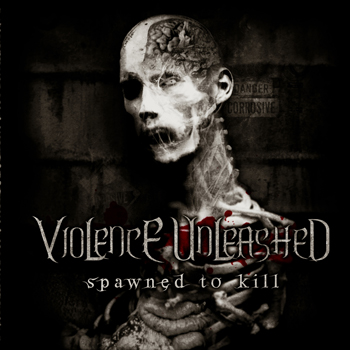 At the beginning of 2007, I recorded the drum tracks for VIOLENCE UNLEASHED (Germany). The album, entitled Spawned To Kill, was released in June 2007. Check out the mp3s and let me know your thoughts in my message board! The album will soon be available for purchase from my online store.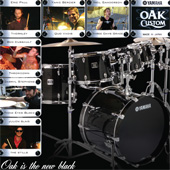 I have started preproduction with MAG PROJECT (Canada) for the band's second album. This instrumental project will feature a wide range of musical genres, such as metal, funk, jazz, rock, etc. Working with guitarist Marc-Andre Gingras' material has been very rewarding. He is an accomplished musician and I am glad to have the chance to work with him.
YAMAHA DRUMS have placed Oak Custom advertisements in issues of the Canadian drum magazine DRUMS ETC. The ad is in the Press section.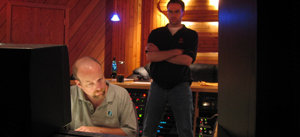 In addition, a new section of the website has been opened: Studio photos. I added photos of the mixing session of Quo Vadis' Defiant Imagination at Morrisound Studio in Tampa, Florida. You will see Jim Morris (Death, Control Denied, Iced Earth), myself and Bart Frydrychowicz (Quo Vadis), Jason Suecof and Aaron Caillier (assistant engineers) in action at the studio.