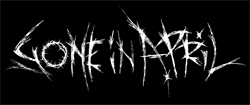 I have joined musicians from Europe and North America on a project called GONE IN APRIL (GIA). The recording of all instruments has been completed and mixing is underway. I have had a dual role in this project since I recorded drums and that I am also mixing the album. The full-length debut, entitled Salvation, is scheduled for release in late spring of 2011.
I am proud to announce other upcoming projects which are in progress. Here is a short summary.
I am working with a composition graduate from the Music program of the University of Tennessee, Knoxville (USA) on an instrumental symphonic metal project. All instruments except bass have been recorded. The release is scheduled for late spring 2011.
Graduates from the Conservatory of Music in Montreal (Canada) have been working on an symphonic metal project. Drum, guitar and bass recording has been completed. The recording of classical instruments is underway.The release is scheduled for the fall of 2011.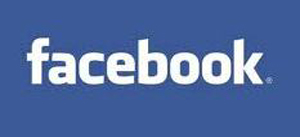 I now have a page on Facebook! I will be providing updates on facebook concerning drum recordings as well as projects which I am engineering/mixing.